A rapid national biodiversity survey in Colombia
About
Camera Trap Days (DCT) is a citizen science project in Colombia, led by the Colombian Phototrapping Network and the Alexander von Humboldt Biological Resources Research Institute (Instituto Humboldt) with the support of Wildlife Insights.
DCT's goal is to conduct a rapid, large-scale assessment of wildlife in just one month, using the power of citizen science to improve knowledge about the conservation status of some species.
Before Wildlife Insights, a large-scale project like DCT was unthinkable, especially in such a short time frame. Compiling camera trap data from different groups was extremely difficult without a standardized approach, since data and images were stored in different ways.
Thanks to technological advances in data organization and artificial intelligence provided by Wildlife Insights, Instituto Humboldt was able to quickly generate a national report on the biodiversity of medium and large mammals and birds with data collected through DCT.
"Wildlife Insights has become the gateway for participatory and inclusive science." -Angélica Diaz-Pulido, Instituto Humboldt
Acerca de
Días de Cámara Trampa (DCT) es una actividad de ciencia participativa en Colombia, liderada por la Red Colombiana de Fototrampeo y el Instituto Humboldt con el apoyo de Wildlife Insights.
El objetivo del DCT es llevar a cabo una evaluación rápida y a gran escala de fauna silvestre en solo un mes, utilizando el poder de ciencia ciudadana para contribuir en el conocimeinto sobre el estado de conservación de algunas especies.
Antes de usar Wildlife Insights, un proyecto a gran escala como DCT era impensable, especialmente en un plazo tan corto. Compilar los datos de las cámaras trampa de diferentes grupos era muy difícil sin un método estandarizado, ya que los datos y las imágenes se almacenaban de diferentes maneras.
Gracias a los avances tecnológicos en la organización de datos y a la inteligencia artificial que proporciona Wildlife Insights, el Instituto Humboldt pudo generar rápidamente un reporte nacional sobre la biodiversidad de la biodiversidad de mamíferos medianos y grandes y de aves con los datos recogidos a través de DCT.
"Wildlife Insights se ha convertido en la puerta de entrada para la ciencia participativa e inclusiva" -Angélica Diaz-Pulido, Instituto Humboldt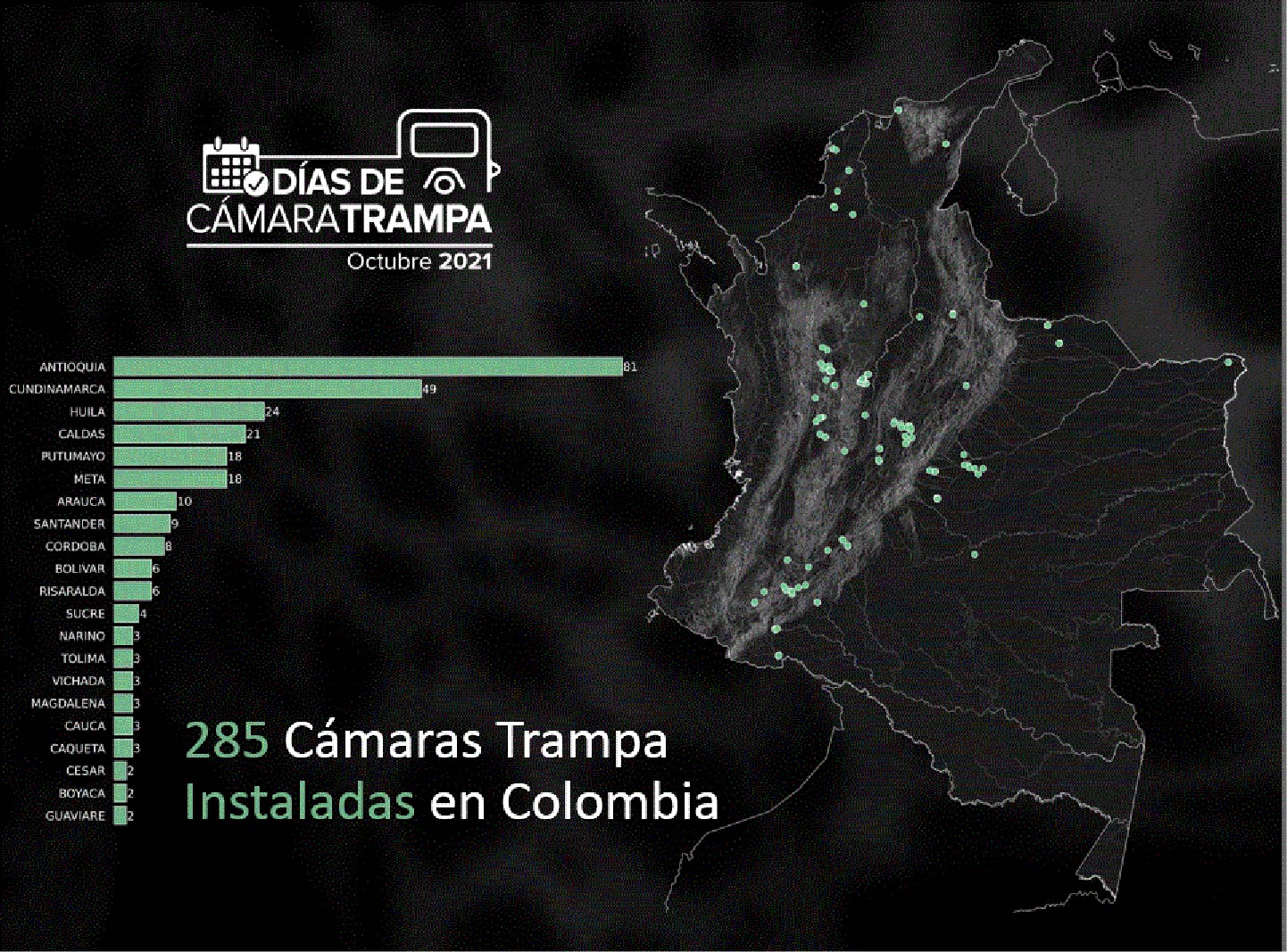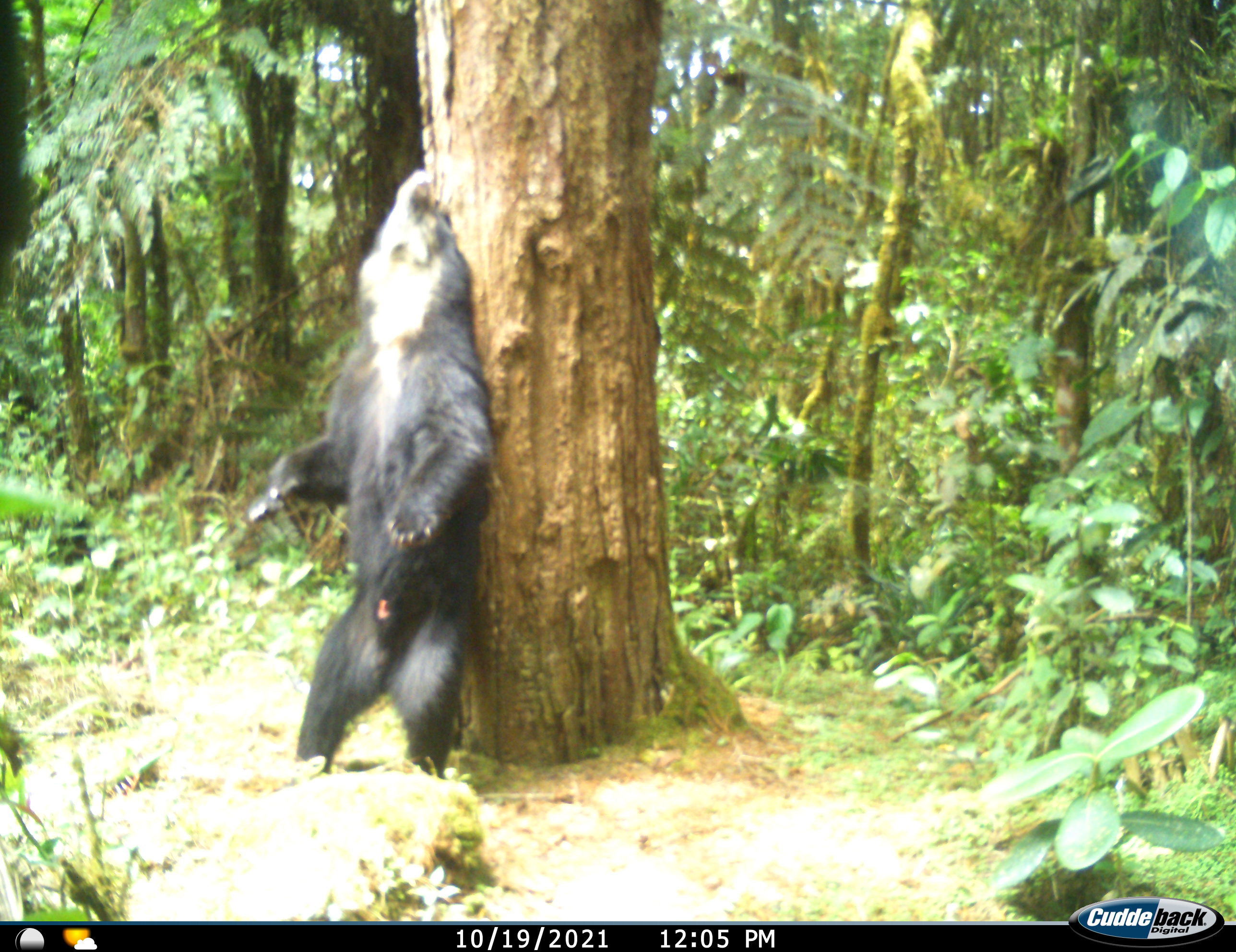 All photos provided by Instituto Humboldt under Creative Commons license CC-BY-NC
Share your story with the Wildlife Insights community!