Bringing Cutting-Edge Technology to Wildlife Conservation
Wildlife Insights streamlines decision-making by providing machine learning models and other tools to manage, analyze and share camera trap data. With access to reliable data, everyone can make better decisions to help wildlife thrive.
A Quicker Way to Upload and Share
Anyone collecting camera trap photos can upload them to Wildlife Insights. Photos are stored online so you can access them from anywhere, from any device or computer, even out in the field.
Get Started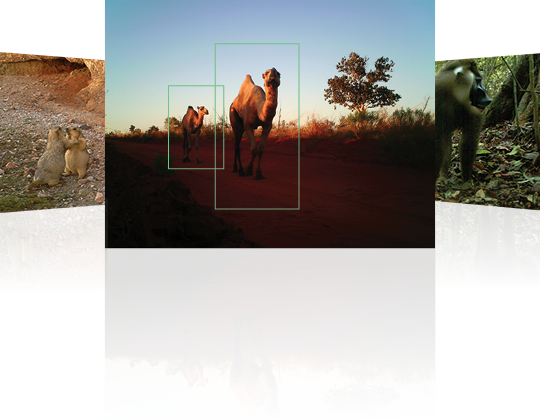 Let a Computer do the Tagging
Animals in your photos are automatically identified using machine learning technology. Thousands of images can be tagged within minutes, saving you time to do the important work.
About our AI
AI performance
Create Maps and Graphs to Share
Access our suite of tools to analyze wildlife trends. Wildlife Insights can help your team make better decisions and share compelling findings.
Coming soon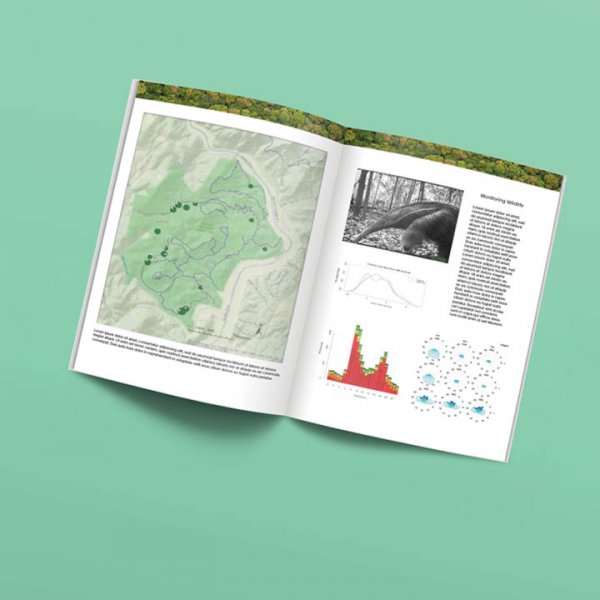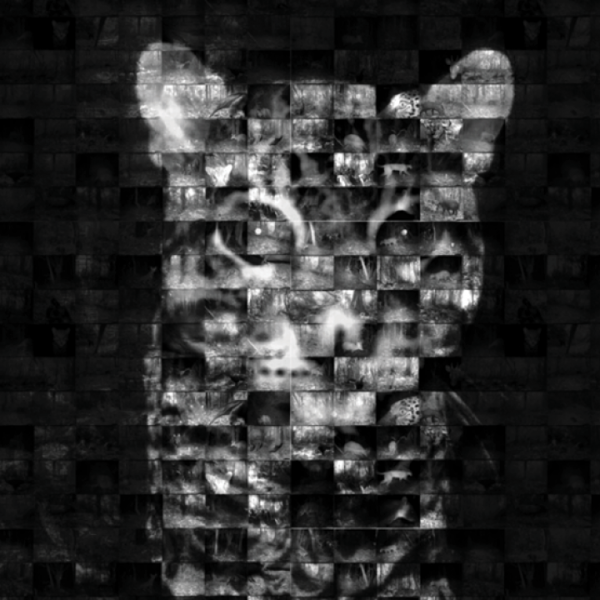 Explore Wildlife, Worldwide
Dive into millions of camera trap images from around the world and explore projects in your region.
Explore Data
People around the world are using Wildlife Insights