Wildlife Insights public release
One of the biggest challenges for people studying and managing wildlife data with camera traps is processing, analyzing and sharing the influx of images collected. Fortunately, Wildlife Insights helps to accelerate data processing and makes collaboration easier than ever before.
The Wildlife Insights team has been working hard to build a tool that provides you with the power of artificial intelligence (AI) for species identifications, standardized data collection, secure cloud storage, and simple ways to share your data with your team and the public.
That's why we're excited to announce the public release of the Wildlife Insights platform! Here's what you need to know: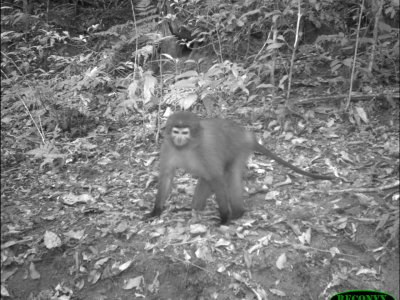 Accounts to upload and manage camera trap data
Every week, we'll approve accounts for those who signed up for our Trusted Tester Program but have not yet received account approval. All approved accounts will have full access to the system including:
AI trained to identify more than 700 species
Easy image uploads
Filters to focus your efforts
Bulk editing tools and shortcut keys
Roles offer flexibility to control how team members can access your project
Statistics updated on demand
Download your own data at any time
Privacy options including embargoes on data
Automated sensitive data protections
If you've already signed up for the Trusted Tester Program, keep an eye out for an email from us with more information on how to get started.
If you didn't sign up for the Trusted Tester Program, don't worry! Although we've closed the Trusted Tester Program, you can still sign up to have your account approved. After you've signed up, you can expect to hear from us soon.
Accounts to download public data
If you want to download data from Wildlife Insights you can register an account on the platform. Any registered user can download public data.
Please read our Data Use and Citation guidelines if you plan to use public data for scientific analyses.


Our vision for the future
There's a lot of exciting developments coming up to help you better manage and share data. In the next few months you can expect to see improvements in the data processing workflow, a new analytics dashboard, and an offline desktop client. Sign up for our newsletter, visit our website, or join our Community Forum to stay up to date with the latest from Wildlife Insights!