Let the whole team join in on the fun!
Learn how to add your team members to your projects, so you can collaborate anytime, anywhere.
Invite your team to join your Organization, Project or Initiative
Once on the organization, project or initiative summary page, you can add users by selecting the green button that displays a people icon, located on the right side of the screen. This will open a "Users permissions" box where you can invite users by email and assign them an owner, editor, or viewer role.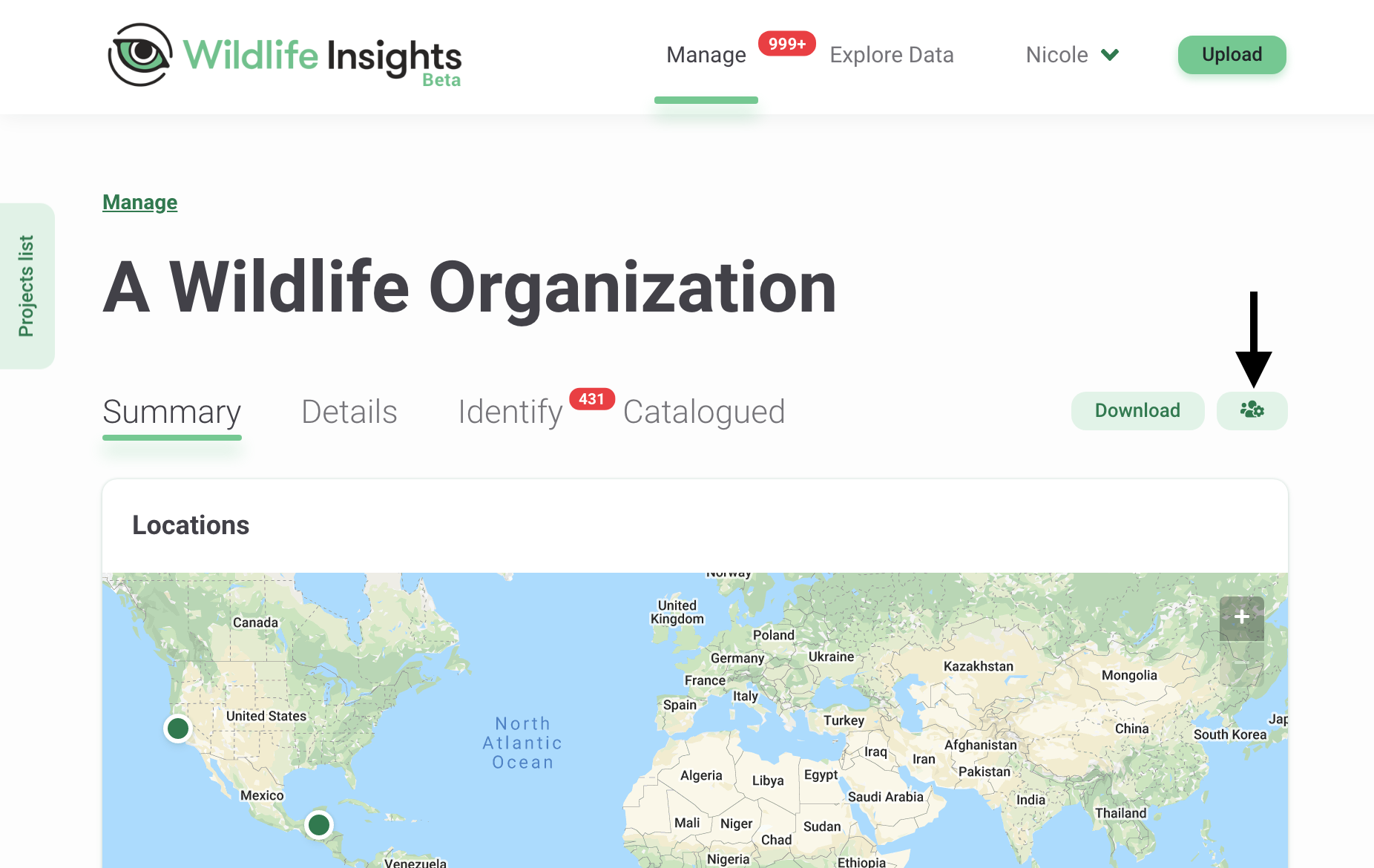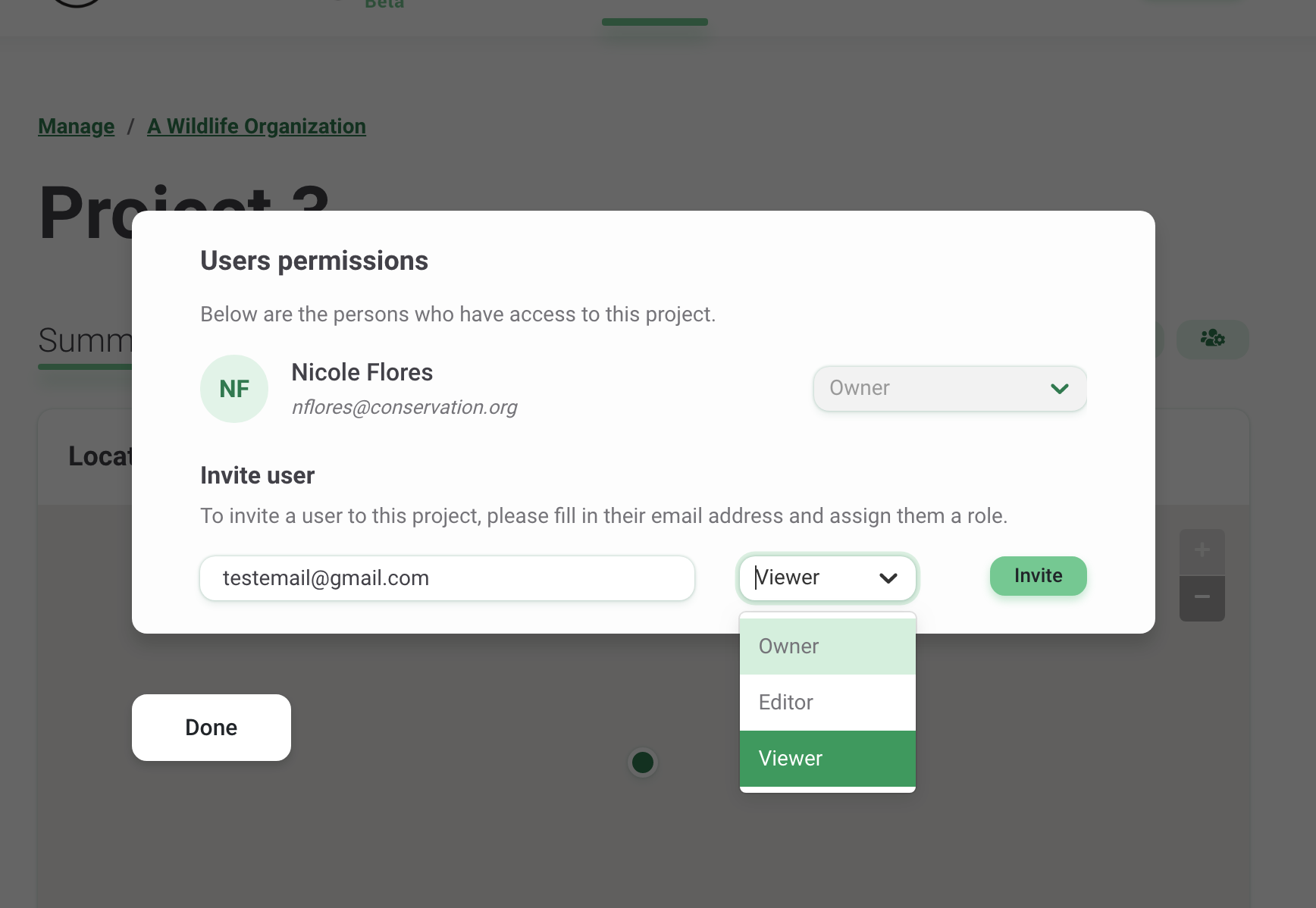 Join an existing organization, project or initiative
If you would like to join an existing organization/project, you must be invited by an organization/project Owner or Editor.